PTI considers Imran's appointment as party patron-in-chief
The Pakistan Tehreek-e-Insaf (PTI) bigwigs considered on Friday appointing Imran Khan as party's patron-in-chief in an effort to avoid the legal danger of losing the chairmanship.
Party insiders claimed the PTI had a backup strategy to combat the legal potential of the Imran's removal from chairmanship. Even with the new appointment, Imran Khan will still have complete authority to oversee party affairs, added the sources.
In the case of possible legal action against Mr Khan, sources said the party's top brass had agreed to abandon all plans to do so. They also said there would be no need to amend the party constitution for the new position.
Election date will alleviate uncertainty: Kaira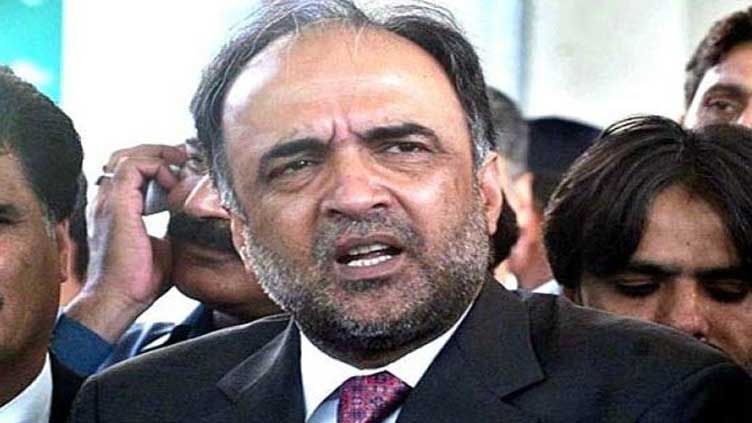 Pakistan Peoples Party (PPP) leader Qamar Zaman Kaira emphasised that providing a specific date by the Election Commission for general elections would help alleviate the prevailing uncertainty.
Kaira reiterated that the PPP firmly upholds its constitutional mandate to hold elections and believes it is essential for stability.
Furthermore, he clarified that the issue of a level playing field is distinct from this matter and should be addressed separately.
It is to be recalled that PPP co-chairman Bilawal Bhutto-Zardari had earlier requested the Election Commission (ECP) to announce a date for polls in the country.
Solangi for eliminating extremism, prejudices from society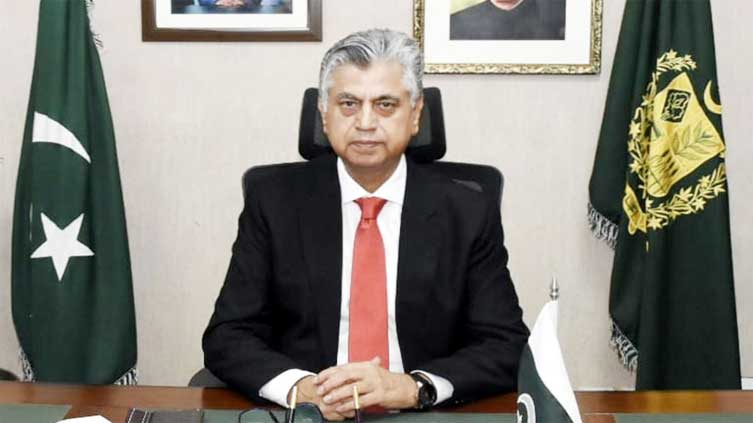 Federal Caretaker Minister for Information and Broadcasting Murtaza Solangi said Thursday that the elimination of extremism and all types of prejudices was not only part of Islamic religious norms and Islamic history, but it was also a cornerstone of the Pakistan ideology.
In his speech at a peace festival here, the minister said that the National Counter-Terrorism Authority had taken important steps to eliminate extremism and terrorism from society.
Solangi said that extremism was one of the elements that destroyed peace and violence which bred terrorism.
The minister said that Quaid-e-Azam Muhammad Ali Jinnah had highlighted the rights of minorities in his speech of August 11, 1947. He said that Islam also taught kindness to humanity, irrespective of caste and creed.
Solangi said that anti-peace forces wanted to weaken the power of Pakistan by targeting minorities as diversity was Pakistan's strength. "All the people of the state of Pakistan enjoyed equal rights."
The minister said the promotion and protection of minorities' rights on the principle of equality was a major weapon against extremism. He said that time had come to eliminate all types of prejudices from society, as it was one aspect of the ideology of the creation of Pakistan.
The minister also recalled that 22 years ago in 2001, the United Nations had announced to celebrate the International Day of Peace on September 21 every year. In 2023, he added, 75 years of the Universal Declaration of Human Rights would also be marked which was an important milestone in itself.
Captain Safdar acquitted of sedition, MPO violation charges
A district court on Thursday acquitted Captain (r) Muhammad Safdar, the son-in-law of former prime minister Nawaz Sharif, in two cases involving charges of sedition, criminal intimidation and violation of the Maintenance of Public Order (MPO).
Judicial Magistrate Bilal Muneer Warraich pronounced the judgment which had been reserved on the previous hearing.
Advocates Farhad Ali Shah and Haroon Bhutta appeared before the court on behalf of their client Captain (r) Safdar.
Two FIRs had been registered with the Islampura police station against Safdar under different charges, including the Maintenance of Public Order (MPO) and 124-A & 506 of the Pakistan Penal Code (PPC).