Mobile phone industry to get boost under CPEC: Murtaza
Federal Minister for Industry and Production, Makhdoom Murtaza Mahmud on Tuesday said that the mobile phone manufacturing industry would flourish more under the second phase of China Pakistan Economic Corridor (CPEC).
He said that the country was passing through a hard time, but it was everyone's responsibility, including politicians, the private sector and stakeholders to work together, adding that mobile manufacturing was a new industry, therefore, they were facing difficulties.
He was addressing a summit titled "Mobile Device Manufacturing" organised by the Engineering Development Board (EDB) and Pakistan Mobile Phone Manufacturing Association (PMPMA).
Mahmud said that by improving the mobile industry, the country's needs could be fulfilled from domestic production.
He said that the devaluation of the rupee had reduced labour costs and added that the export could be increased by enhancing mobile manufacturing.
He said that Pakistan will come out of these situations in the short term, but "we have to make a long-term policy".
Meanwhile, Secretary, Ministry of Industry and Production Imdadullah Bosal highlighted that in 2020, a policy was launched to increase the production and half the journey had been completed while half was left.
He said, "We need to upgrade technology, boost productivity to increase labour market, and the policies that work in Vietnam and Malaysia may not work here."
Senior GM Policy Engineering Development Board Asim Ayaz said that friendly policies had been introduced for the mobile phone industry.
He said that local production of mobiles in Pakistan was "continuously increasing", except for one company, all major brands of mobiles were made in Pakistan. Around US$ 2.6 billion had been invested in the local mobile manufacturing industry in the country, Ayaz highlighted.
Vice Chairman Mobile Manufacturing Association Muzzaffar Piracha said that if the government provides enabling environment for mobile manufacturers, the exports in the industry could "cross the $14 billion mark within three years".
He said that the industry could bring Pakistan out of deficit as the government is able to meet 95% of Pakistan's local mobile demand in two years. However, he said the mobile manufacturers want support from the government to enhance the export.
Piracha said that due to government policy, all mobiles were now being manufactured in Pakistan. "We have created 40,000 employment opportunities, and more than 20,000 retailers are associated with this business."
Vice President of Mobile Manufacturing Association Aamir Aallwala underlined that people "want to invest" in the mobile industry but they need continuity of policies. He said the Chinese industry was willing to come to Pakistan for local parts manufacturing.
Nepra approves Rs3.28 per unit increase in power tariff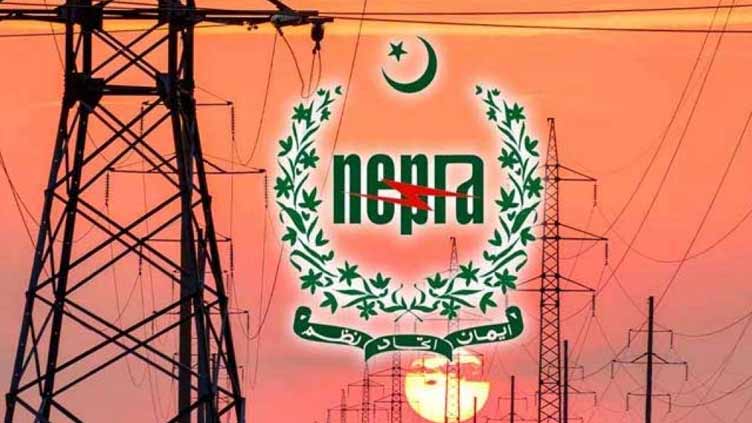 The National Electric Power Regulatory Authority (Nepra) has approved Rs3.28 per unit increase in power tariff on the account of fuel cost adjustment for fourth quarter of fiscal year 2022-23.
The regulatory body has sent his decision to the federal government for final approval. The increase in electricity prices will come into effect immediately after it is approved by the government.
The distribution companies (Discos) would recover Rs159 billion from consumers during the period of six months (October 2023 to March 2024).
The revised rate will be applicable on all customers.
Inflation goes up as people feel effects of fuel price hikes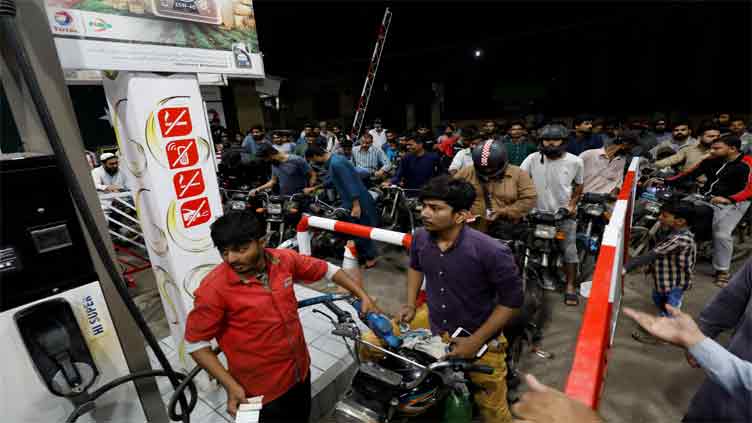 Food and fuel prices continue fuelling inflation in Pakistan as the Sensitive Price Indicator (SPI) for the week ended September 21 witnessed a 0.93 per increase amid the complete government failure to check the rates.
Read more: Food prices owing to weaker rupee, supply shortages will push Pakistan inflation: ADB
The latest data released by the Pakistan Bureau of Statistics (PBS) shows that chicken price had jumped by 8.49pc followed by petrol 8.51pc, diesel 5.54pc garlic 5.19pc and onion 3.02pc.
At the same time, the year-on-year increase in SPI stood at 38.66pc when compared with the corresponding week of last year.
Read more: More food inflation as fuel price hikes increase production, transportation costs
The rising inflation in Pakistan urgently needs government intervention and a study of how different governments are dealing with the challenge. Tax on cut on food items is one of methods.
Read more: Fighting the food inflation: From net-zero VAT to supermarkets seeking price cuts
Earlier this week, the Asian Development Bank (ADB) had warned that average inflation in Pakistan will soar to 29.2 per cent caused by supply shortages, continued currency depreciation, import restrictions, and fiscal stimulus for post-pandemic recovery.
Meanwhile, the rising food prices shouldn't be a surprise given that the regular fuel price hikes are increasing the production and transportation costs.
The main reason behind the persistent inflation in Pakistan is devaluation as the rupee had dropped to the record against the US dollar – a trend that is being reversed somewhat amid a crackdown on blacking marketers on hoarders.
However, the exchange rate is still too high, requiring further correction, as the people have also been hit hard for power and gas tariffs as the conditions set by the International Monetary Fund (IMF).

Power tariff hikes: The more you devalue rupee, the more capacity charges you pay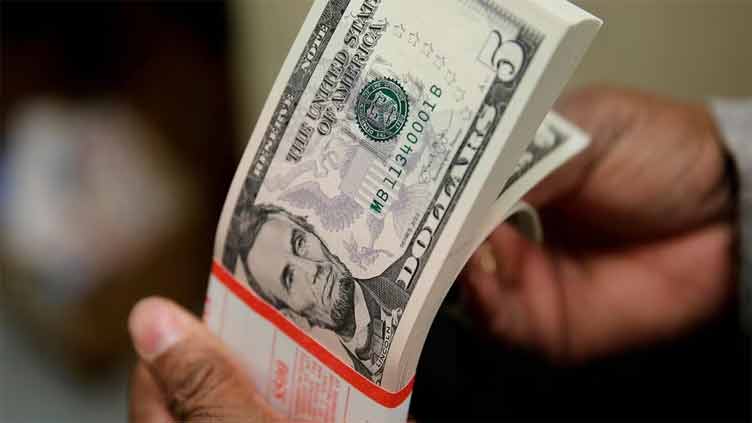 Devaluation – a process that started under former finance minister Miftah Ismail in late 2017 and late 2018 but gained momentum under the PTI government – is the root cause of inflation shouldn't be a contested statement as it has made imports even more expensive for Pakistan.
And that's countries like Pakistan are the worst affected due the rising commodities prices in global market as weaker currencies mean the overall impact is much deeper for them than the rest.
Read more: Rupee collapse is the reason behind all ills Pakistan is facing
This argument was endorsed by none other a high-ranking government official – Power Division Secretary Rashid Langrial who said on Monday that the capacity [charges] payment had doubled after the dollar exchange rate increased from Rs100 to Rs300, thus resulting in skyrocketing electricity tariffs for consumers.