Bank of England caught between inflation fight and recession risk
The Bank of England, which looks set to raise interest rates again on Thursday, must weigh up the need to fight an inflation rate running at more than four times its target against the hit to the economy from 13 back-to-back rate hikes so far.
Analysts and investors are mostly expecting a quarter-point increase in Bank Rate, taking it to a 15-year high of 5.25 per cent. They will also be watching for the signals the BoE sends about further increases in the coming months.
Governor Andrew Bailey and his colleagues say the economic impact of their run of rate hikes stretching back to late 2021 has yet to be felt fully. But they also say they must quash an inflation rate that is the highest among major economies.
Below is a summary of key data that the BoE will be watching before its announcement on interest rates at 1100 GMT on Thursday which will be followed by a news conference given by Bailey and other top officials at 1130 GMT.
British consumer price inflation fell by more than expected in June to 7.9pc in annual terms, down sharply from 8.7pc in May. But it remained the highest among the Group of Seven economies.
A measure of underlying price growth – core inflation, which excludes energy, food, alcohol and tobacco prices – and price increases in the services sector – also eased but remained close to the 31-year highs they hit in May.
The most obvious impact of the increase in the BoE's Bank Rate from 0.1pc in December 2021 to the current 5.0pc has been in the housing market.
House prices as measured by mortgage lenders Nationwide and Halifax have fallen by their most in annual terms in more than a decade as interest rates on mortgages rise quickly on expectations of further increases to borrowing costs.
The BoE says much of the impact on the housing market from its rate hikes has yet to be felt because most mortgages in Britain are short-term fixed-rate deals which protect homeowners from swings in borrowing costs but are renewing at higher rates.
Of nearly 7 million fixed-rate mortgages, which account for 80pc of residential home loan deals, around 800,000 end in the second half of 2023 and a further 1.6 million deals end in 2024.
There are signs that companies, especially smaller ones, are struggling as borrowing costs rise, the economy barely grows and the government no longer provides the protections it did during the coronavirus pandemic.
Company insolvencies in England and Wales were the highest since 2009 during the second quarter of 2023.
However, many companies are continuing to hire and are pushing up pay sharply to retain and attract staff, a big worry for the BoE in its battle against inflation.
Data for the three months to May showed wages excluding bonuses rose by the joint highest in records dating back to 2001.
Still, there are also signs that the labour market is cooling. The unemployment rate rose unexpectedly to 4pc in the March-to-May period and the number of vacancies fell for a 12th month in a row to its lowest level since mid-2021.
Most consumers have managed to keep up the pace of their spending despite inflation's squeeze on their incomes.
Retail sales volumes unexpectedly rose in June from May, although they were 1.0pc lower than in May of last year.
Many people still have some of their savings from the pandemic. The saving ratio, measuring the income that households save – including pension contributions by employers – as a share of disposable income, stood at 8.7pc in early 2023, down from 9.3pc in late 2022 but higher than 5.6pc just before the pandemic hit.
Consumer confidence, as measured by polling firm GfK, fell in July from a 17-month high in June. It remains below its levels of much of the past 10 years. Household indebtedness is below its high before the 2007-2009 global financial crisis.
The economy has so far defied recession forecasts made only a few months ago, but the recent jump in expectations of higher borrowing costs may yet tip it into a contraction this year after a painfully slow recovery from the Covid lockdowns.
British gross domestic product has recovered from the pandemic more slowly than all the other G7 economies bar Germany, according to data up to the end of the first quarter of 2023.
Nepra approves Rs3.28 per unit increase in power tariff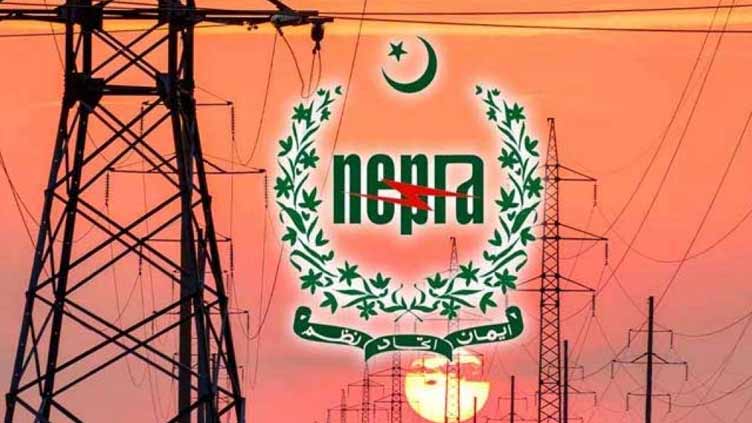 The National Electric Power Regulatory Authority (Nepra) has approved Rs3.28 per unit increase in power tariff on the account of fuel cost adjustment for fourth quarter of fiscal year 2022-23.
The regulatory body has sent his decision to the federal government for final approval. The increase in electricity prices will come into effect immediately after it is approved by the government.
The distribution companies (Discos) would recover Rs159 billion from consumers during the period of six months (October 2023 to March 2024).
The revised rate will be applicable on all customers.
Inflation goes up as people feel effects of fuel price hikes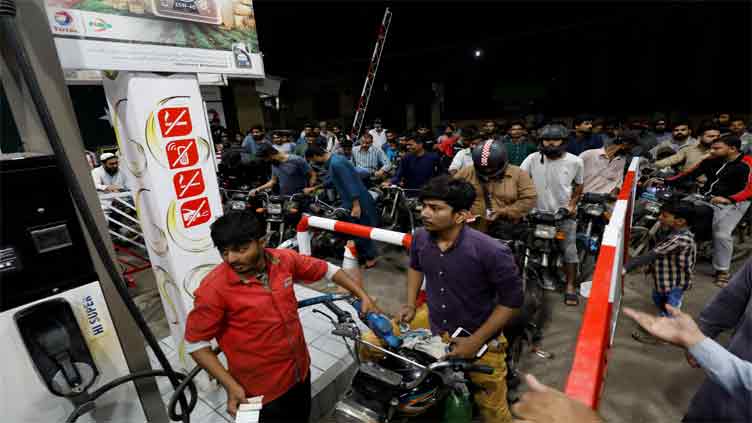 Food and fuel prices continue fuelling inflation in Pakistan as the Sensitive Price Indicator (SPI) for the week ended September 21 witnessed a 0.93 per increase amid the complete government failure to check the rates.
Read more: Food prices owing to weaker rupee, supply shortages will push Pakistan inflation: ADB
The latest data released by the Pakistan Bureau of Statistics (PBS) shows that chicken price had jumped by 8.49pc followed by petrol 8.51pc, diesel 5.54pc garlic 5.19pc and onion 3.02pc.
At the same time, the year-on-year increase in SPI stood at 38.66pc when compared with the corresponding week of last year.
Read more: More food inflation as fuel price hikes increase production, transportation costs
The rising inflation in Pakistan urgently needs government intervention and a study of how different governments are dealing with the challenge. Tax on cut on food items is one of methods.
Read more: Fighting the food inflation: From net-zero VAT to supermarkets seeking price cuts
Earlier this week, the Asian Development Bank (ADB) had warned that average inflation in Pakistan will soar to 29.2 per cent caused by supply shortages, continued currency depreciation, import restrictions, and fiscal stimulus for post-pandemic recovery.
Meanwhile, the rising food prices shouldn't be a surprise given that the regular fuel price hikes are increasing the production and transportation costs.
The main reason behind the persistent inflation in Pakistan is devaluation as the rupee had dropped to the record against the US dollar – a trend that is being reversed somewhat amid a crackdown on blacking marketers on hoarders.
However, the exchange rate is still too high, requiring further correction, as the people have also been hit hard for power and gas tariffs as the conditions set by the International Monetary Fund (IMF).

Power tariff hikes: The more you devalue rupee, the more capacity charges you pay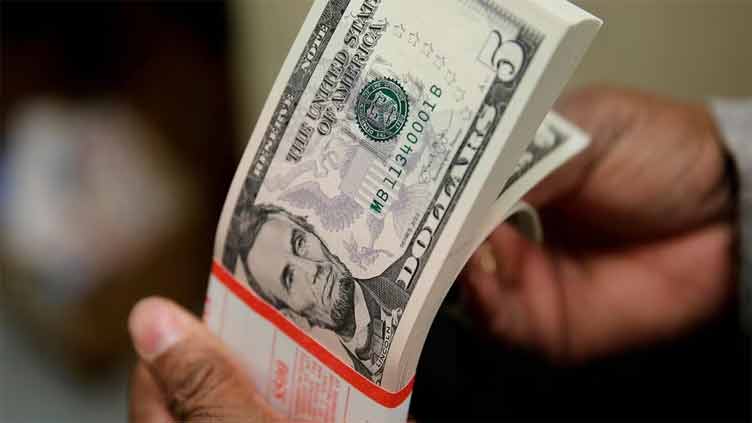 Devaluation – a process that started under former finance minister Miftah Ismail in late 2017 and late 2018 but gained momentum under the PTI government – is the root cause of inflation shouldn't be a contested statement as it has made imports even more expensive for Pakistan.
And that's countries like Pakistan are the worst affected due the rising commodities prices in global market as weaker currencies mean the overall impact is much deeper for them than the rest.
Read more: Rupee collapse is the reason behind all ills Pakistan is facing
This argument was endorsed by none other a high-ranking government official – Power Division Secretary Rashid Langrial who said on Monday that the capacity [charges] payment had doubled after the dollar exchange rate increased from Rs100 to Rs300, thus resulting in skyrocketing electricity tariffs for consumers.